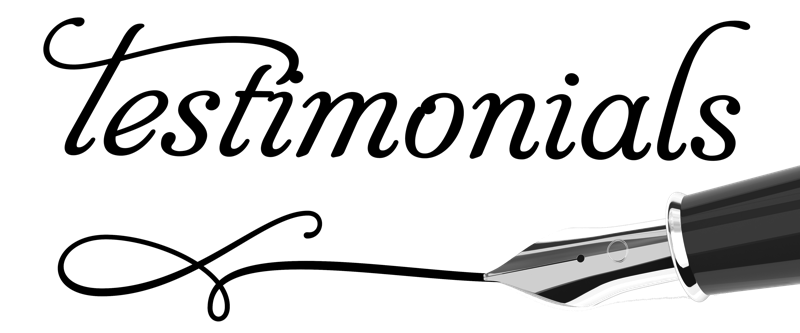 Working with Sue was a blessing. She intuitively knew what my body needed to stay balanced while undergoing treatment. Sue has a "heart of gold" and gentle hands that always left me feeling at peace. 
Michelle V. Fairfield, NJ
Sue, I am so grateful for the opportunity to have experienced Healing Touch with you. I started seeing you in 2011 after having 6 months of chemotherapy with continuous discomfort. You listened, and we started on a fantastic journey of healing through divine guidance. As my weekly visits progressed, the pains in my abdomen went away, the fog was lifted, and clarity returned me to a functional state. You are not only a practitioner, but a teacher. When I completed my sessions, I had better tools to help me focus and realign. There are no words to express my deep gratitude and profound respect for your ability. It is my hope that, with continued guidance, many others will embrace your care. You are a blessing to us.
V.A. Morristown, NJ
Sue is a respected neighbor of mine whom I have a lot of faith in her abilities and professionalism. She is very talented with her energy medicine. I found out how effective Sue is when she worked on my stiff back just prior to going on vacation. After a session with her, I was perfectly fine, and I enjoyed my trip to the fullest.
Paul S. Whippany, NJ
I have gone to Sue over the years for Healing Touch "tune-ups", stress reduction, and occasional inflammation from food and mercury sensitivities; and Sue always delivered.  Her environment is nurturing and comforting, and the sessions are very peaceful and relaxing.  Sue is a good listener, and offers self care tips and techniques related to energy that can help. 
Linda N. Green Township, NJ