I have the ability to address all aspects of the Human Energy System.
It is composed of the Aura (energy field), the Chakras (energy centers), and Meridians (energy tracks).
I am merely the channel for the transfer of Healing Energy. It is the client who performs the healing process and restores balance.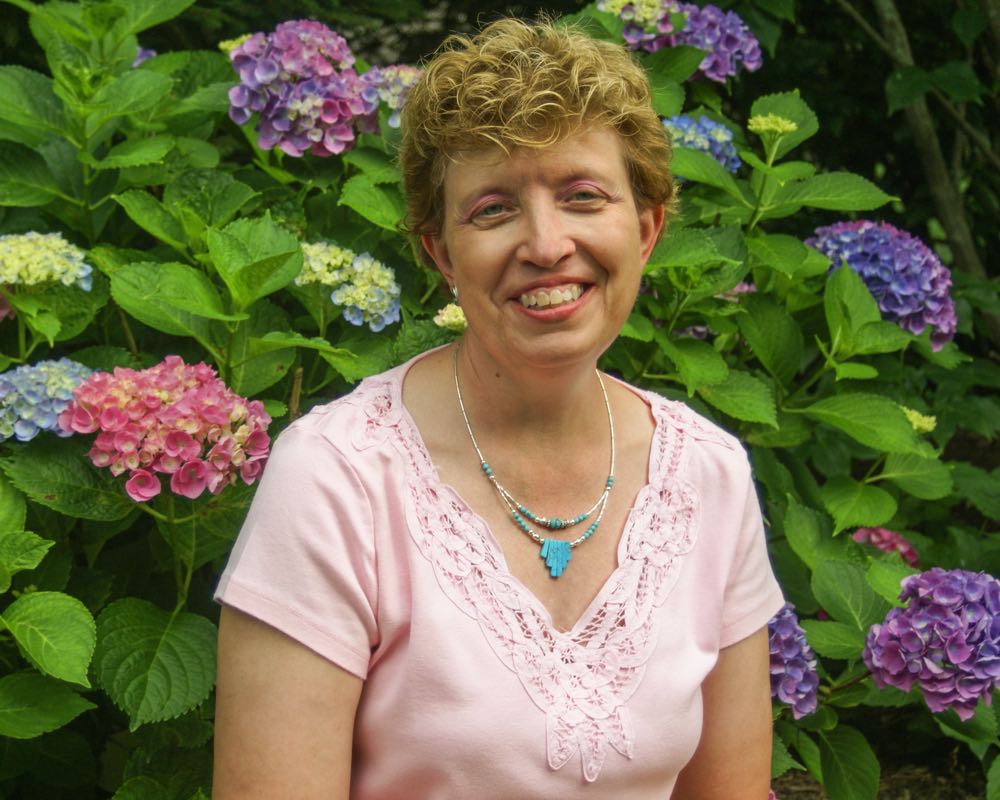 "I am humbled that I have been granted the gift to assist others in the healing process."
I chose the word "retrieve" for a reason. It is a verb to symbolize an active role the client takes in their care.
Individualized holistic care plans are created by combing my nursing
knowledge and experience (30+ years) along with energy techniques.
Western Medicine (Nursing):
Bachelors Science in Nursing (BSN) from Seton Hall University 1983.
Employed at Morristown Medical Center in the Operating Room since 1985.
Certified in Operating Room nursing (CNOR) since 1988.
Eastern Medicine (Energy Techniques):
Certified Healing Touch Practitioner (CHTP) 2006 [Levels 1 &2], 2008 [Level 3], 2010 [Level 4], 2012 [Level 5], 2013 [Certification]
Integrated Energy Therapy Master (IET) 2013 [Basic through Master/Instructor levels]
Reiki Master 2003 [Level 1] 2004 [Level 2], 2014 [Master]